smile like you mean it by The Killers
outfit
tank: target
skirt: thrifted
sweater: j. crew
boots: urban outfitters
necklace: j. crew
i know i haven't been blogging as much as usual... these past few weeks have been crazy with studying and preparing for my AP art history and language exams. i'm nervous just writing about it! do any of you have AP exams?

ps: thank you for those of you who have been consistently reading this blog! it really means the world to me! i'll start to blog more once these dang tests are over... and only 43 more days till i get my nikon D5000!
also, thank you so much to jessica from
Fascination Drop
for this award! jess's blog is such an inspiration to me and she's going to really go places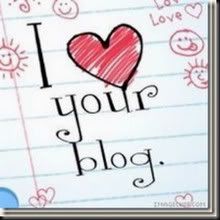 i give this award to these others great fashion bloggers
love you guys!