even before 2014 started, i knew it was gonna be a good year. literally as soon as i woke up on new year's day, i received an email from the director of my program in france that the course would be ending six months early. in that moment, along with a million other emotions, i knew it was going to be a very different year than i expected. if i'm being honest, i was so relieved that it was ending and that i had the opportunity to start new adventures. and adventure there were, along with new friends, hours of hard work, great travels, unexpected blessings and dreams coming true. looking back on this year is so bittersweet because 2014 seems unbeatable. i know God has so much in store in this coming year and all the years after that but 2014 will always hold a special place in my heart. here are a few highlights and favorite pictures of my year from january to december
found out i wasn't going back to france. decided to study in england for a semester. spent an extra 3 weeks in california. left for england.
arrived in york, england. met new friends. went to an awesome valentine's party. discovered great coffee shops. made dinners with my roommates. explored york.
watched the daffodils pop up around york. cooked a traditional german dinner with german friends. traveled to iraq for outreach week. visited the capital of kurdistan.
discovered my favorite coffee shop: brew and brownie. went to the yorkshire dales for speakers week. had a beautiful easter.
may
tried to figure out what i was going to do next with my life.
found out i got into university of cincinnati
. said many sad goodbyes. left england. spent a week in paris with emily.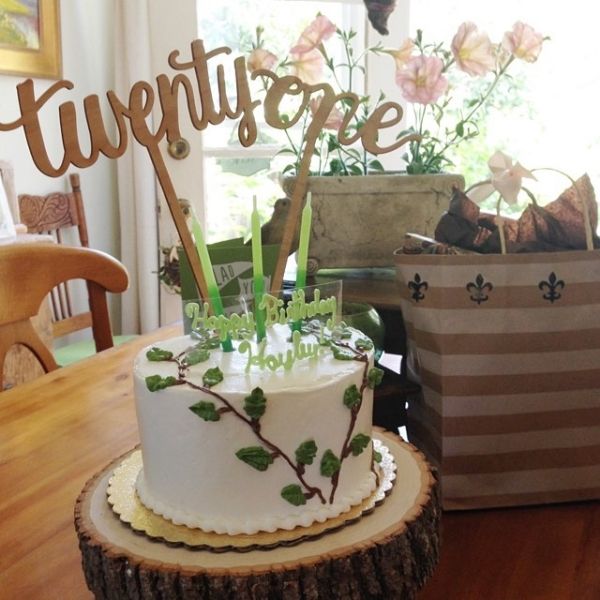 june
saw the fault in our stars on opening day. turned 21. emily arrived in california for her summer internship. visited the new anaheim packing house.
july
went to the sawdust festival.
was a wedding coordinator for a wedding in san diego
. spent a girl's weekend in palm springs for kayla's 21st. visited carmel for a week.
august
road tripped out to ohio with my mom. visited santa fe and springfield, mo. started university of cincinnati. moved into a new house.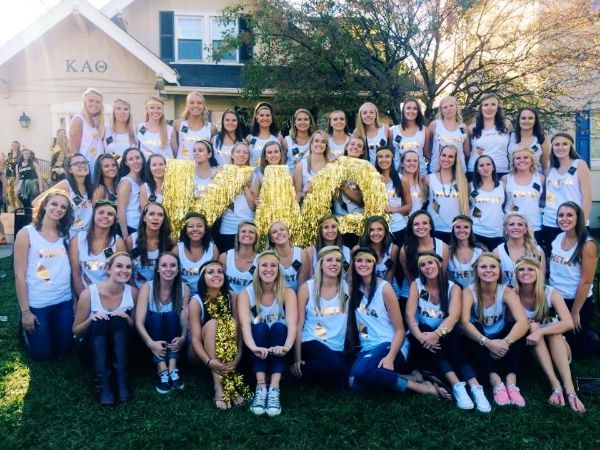 september
pulled my first all nighter. participated in sorority rush. joined kappa alpha theta. visited cedarville for the first time since i was a student there.
october
was initiated into theta. went on a church retreat in the mountains. walked in a fashion show. went to a few halloween parties as tinker belle.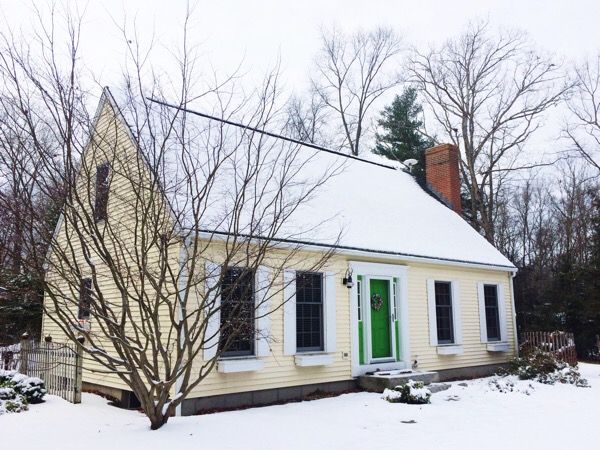 november
had a blast at my sorority's winter semi formal. spent thanksgiving break with friends in connecticut. experienced my first snow in cincinnati. broke my car's window.


december
survived finals week. had our end of semester show.
got on the deans list
. came home to california. spent christmas with family.